H2OME's smart water savings resources and tools help San Diego and Orange County residents save money, conserve water, and improve our communities.
Instead of waiting for large-scale solutions by municipalities to augment our minimal local water resources (only 20% of our water comes from local sources) we each can do things in our own backyards that will contribute on a large scale to water security. Conservation has been an under-appreciated piece of our water strategy so far, but remains the least expensive.
By reducing our landscape irrigation by 50% we can effectively double the availability of local water. This 20% savings in water is more than 2.5 times what the Carlsbad desalination plant can provide for our community, and at minimal infrastructure cost!
Rainwater Harvesting Installations Designed for You
One thing we've learned is that one size does not fit all. In order to find a solution that really suits your space, your habits, your budget we offer consultations.
We can offer you a range of information from sizing, pricing, material use, aesthetics, low-cost things you can do that don't involve buying anything, combining water resources such as including greywater in your water budget for your yard, using your water more effectively by selecting productive plantings. We will analyze your current water use and give you tips and ideas on how to use less, what resources are available to you, and where you can find out about the latest technologies.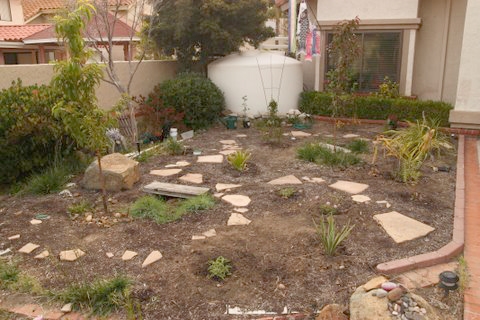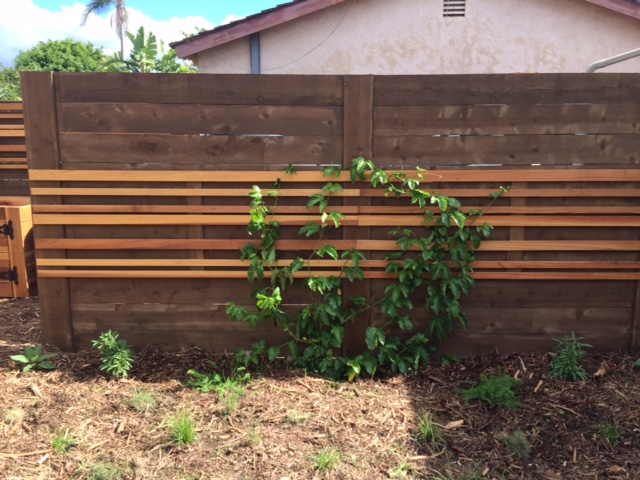 Resources for Your Rainwater Harvesting System
Past Blog Posts Related to Rainwater